Making Homemade Mayonnaise is not a complicated task and it is infinitely better than the pasty white shop bought stuff that should apologise to real mayo!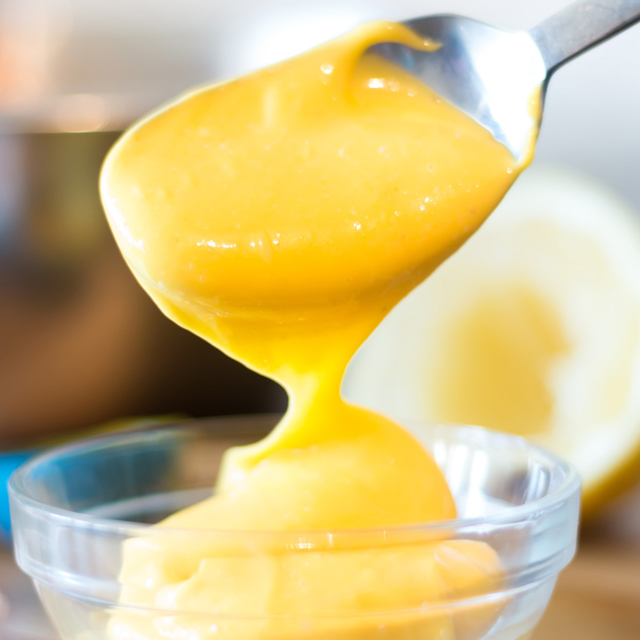 This homemade mayonnaise recipe is one I promised to do and a rare foray into playing with video, I'll not be writing my Oscar speech for my voiceless appearance in this short skit but it was fun to make and something I want to do more of.
The problem I find is similar to photography, the only way to get better is to try and it is very simple to procrastinate and put off trying, so I'll stick something less than good out there to force myself to learn and get better.
Regular visitors will notice something similar in my photography, sometimes it is good, sometimes average and sometimes outright poor, but I learn and gain more motivation from every poor set of images than all of the good images combined.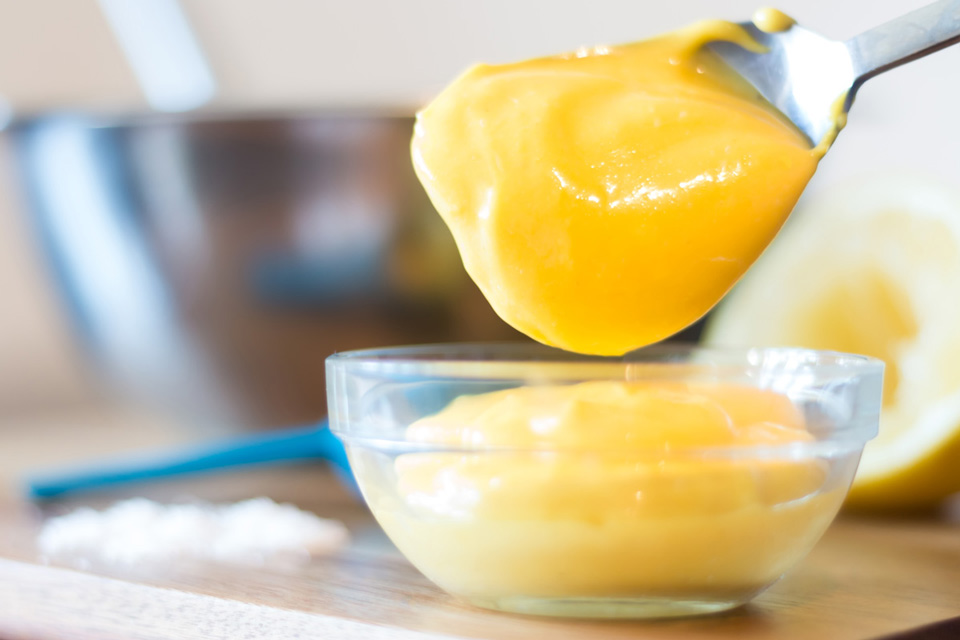 Anyway back to homemade mayonnaise, I mentioned in a recent chicken burger recipe that I never really liked mayo when growing up. However homemade mayonnaise is a completely different thing altogether and it really is very simple to make, even more so if you have a food processor which I don't.
But hey it is good exercise, especially if you have a beautiful assistant to mop your brow part way through. If you don't get this you have not watched the video, tsk, tsk! But seriously give it a try, you have nothing to loose and a while new magic world of incredible homemade mayonnaise with a rich and rounded flavour that I have never once encountered in a shop bought mayo.
Which I typically find far too shouty but flacid when it comes to depth, lets also not mention the downright ridiculously pasty colour! Use proper good eggs, great quality punch mustard and great oil and you end up with something beautifully golden and delicious!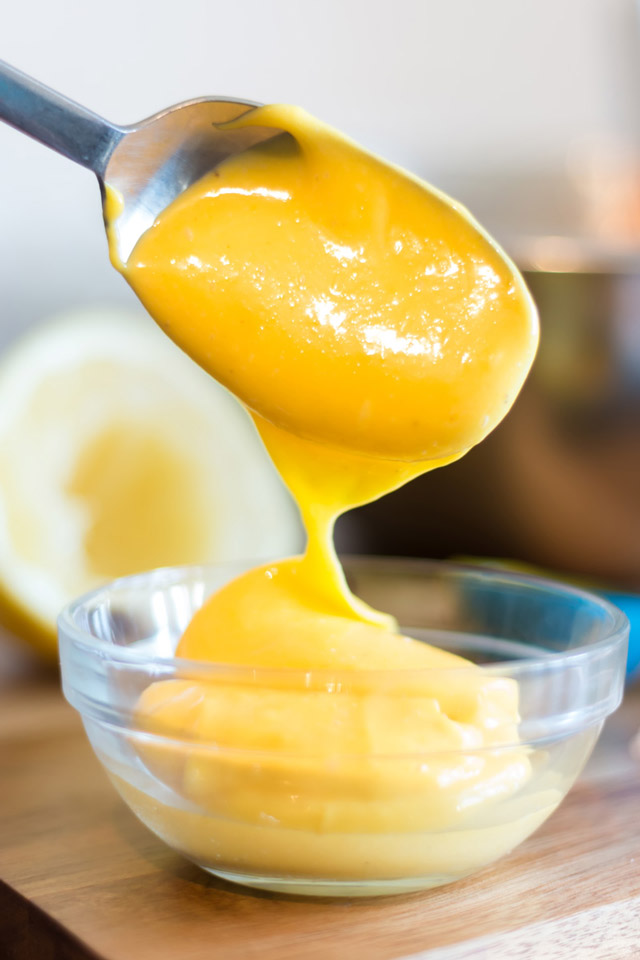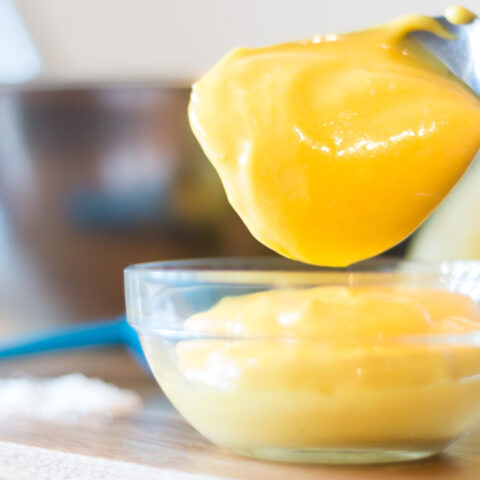 Homemade Mayonnaise
Making Homemade Mayonnaise is not a complicated task and it is infinitely better than the pasty white shop bought stuff that should apologise to real mayo!
Ingredients
1 Egg Yolk
1 Tbsp Mustard
150 ml Rapeseed oil
Lemon Juice, To taste
Salt and Pepper to taste
Instructions
By Hand
Put the egg yolk and mustard into a clean mixing bowl and whisk until it comes together, 2-3 minutes.
Add 1 teaspoon of the oil and whisk furiously, until the yolk, mustard and oil are thoroughly emulsified.
Add another teaspoon of oil and repeat, after the first 2 teaspoons you can speed up the addition of the oil but ensure you have kept and emulsification all the way through the process, keep going until you have got a rich creamy and thick mayo.
Squeeze in the lemon juice and add salt and pepper to taste and whisk again until the mayo comes together.
In a Food Processor
Add the mustard and egg yolk into the bowl of your food processor and blend until it comes together.
Now slowly begin pouring in your oil with the food processor running, you can speed up the flow of oil as your mayonnaise begins to get some structure.
When you have a rich creamy mayo, add in the lemon juice, salt and pepper and blend once more to bring together and job done.
Notes
You can add further flavourings to your mayo as required or just get a big bowl of chips (fries to those on the other side of the Atlantic) and go to town.
Nutrition Information:
Yield:

1
Serving Size:

1
Amount Per Serving:
Calories:

1295
Total Fat:

144g
Saturated Fat:

12g
Trans Fat:

1g
Unsaturated Fat:

130g
Cholesterol:

184mg
Sodium:

474mg
Carbohydrates:

2g
Fiber:

1g
Sugar:

0g
Protein:

3g
Calorific details are provided by a third-party application and are to be used as indicative figures only.