Recipe Developer
For me it is all about the food, I spend a great deal of time and effort refining and tweaking my recipes. My love of global food means that I have significant experience and knowledge of a huge number of global cuisines and am driven to learn more with every single meal. I can collaborate with you to expand the types of meals on your site or work with new ingredients that showcase them to the very best for new and existing customers. I'm not a one trick pony and pride myself on being an experienced and diverse cook, capable of quick and simple through to slow and intricate and every stop in between, between us we will nail the right food for your audience.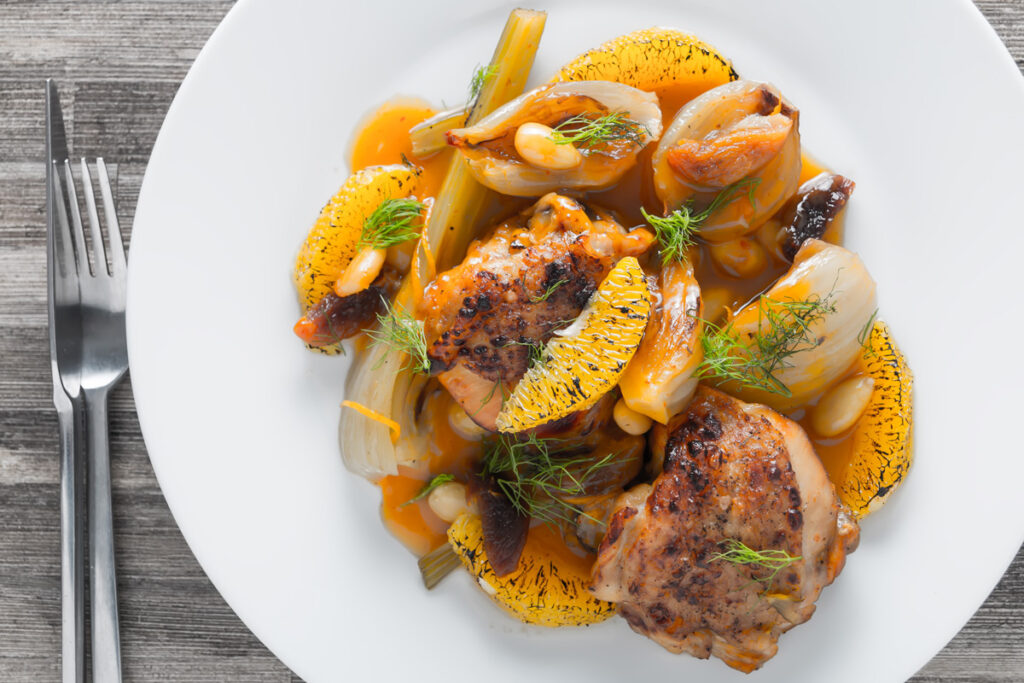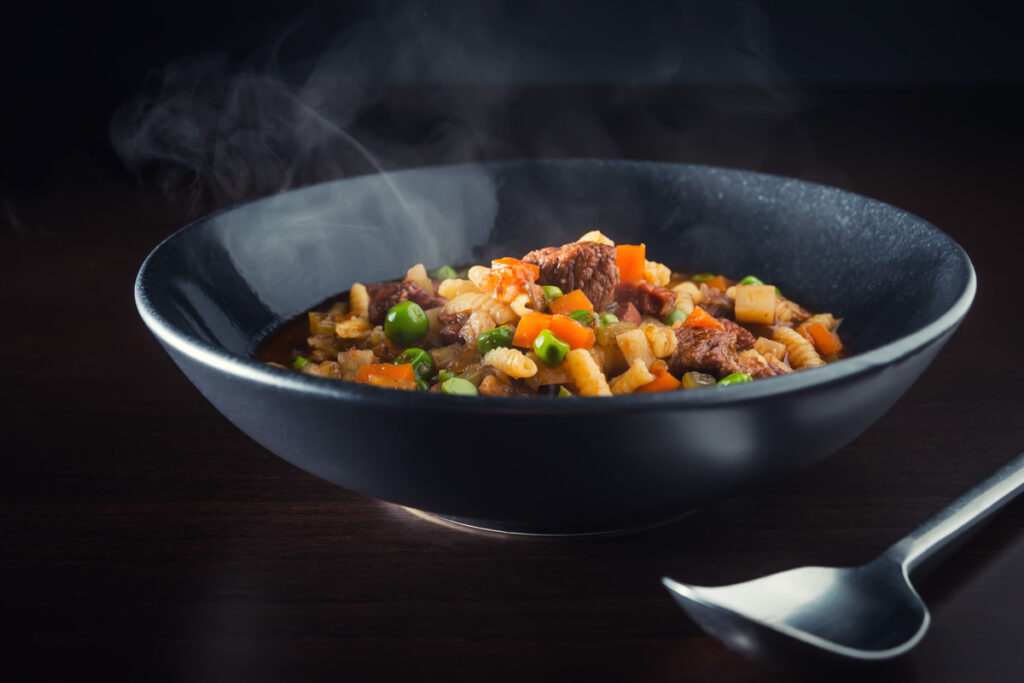 Photographer
No matter where you fit into the interweb of food, photography is key in getting noticed. I am a professional photographer specialising in much more than food and am more than happy to help your images stand out from the rest. Forget prop laden images with 'seasoned' tables, unless of course that is what you want, just beautifully made, styled and presented food photographed so it is the star. Whether you are a food writer who struggles to get that shot or a restaurant owner in Central Europe, I'm definitely a guy who can help.
Post Processing
99% of the photographers job is done with the click of the button, but the 1% that is left is the part that pushes the image over the top. We all know that photoshop cannot make a great image from a poor image but sensitve adjustments can improve any image. I have many years experience processing images to get the very best out of them, if you need help in this area then you should definitely tap me up.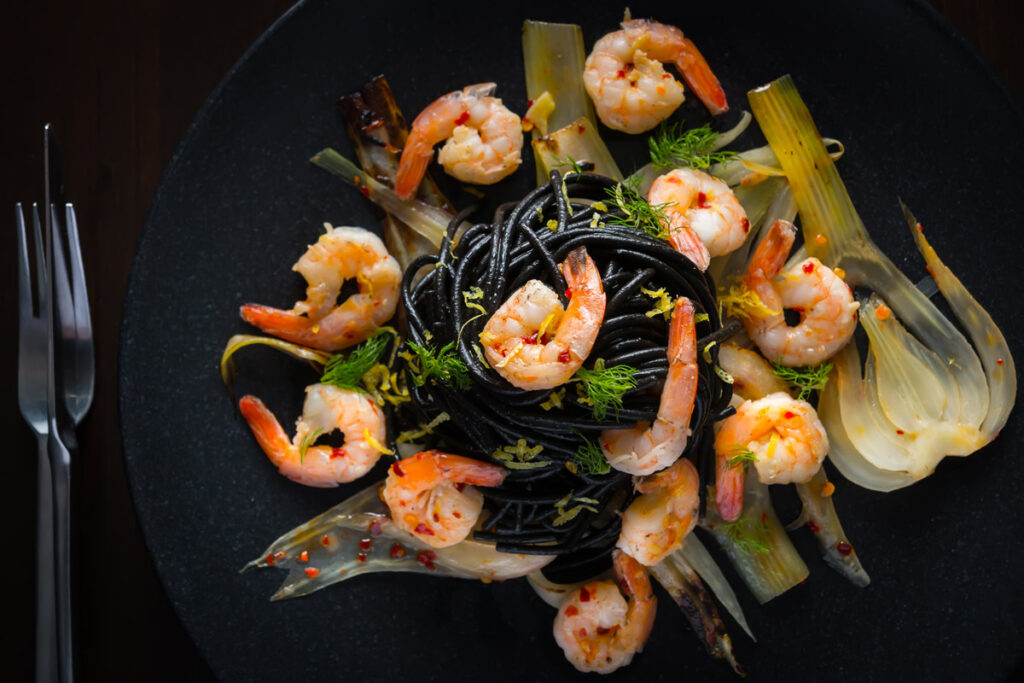 Product Reviews
I'm happy to review products on my site and expect no recompense however, I will on present honest views and will not write a stonking review just because you have sent me something. Please bare in mind I am a passionate 'from scratch' cook so boxed/jarred produce has to be really exciting to float my boat. I also have a 'nofollow' policy on all affiliate/sponsored links, please do not request that this is changed.
Coaching
Don't worry, I have not become all happy clappy and I certainly am not one of those lifestyle coaches but if you are struggling with an aspect of your food photography then give me a shout. I am happy to work out some form of tailored package where we can help you develop your skills in the best way for you. There are no short cuts and the best way to improve is to take more pictures but a helpful guiding hand on the technical aspects is never a bad thing.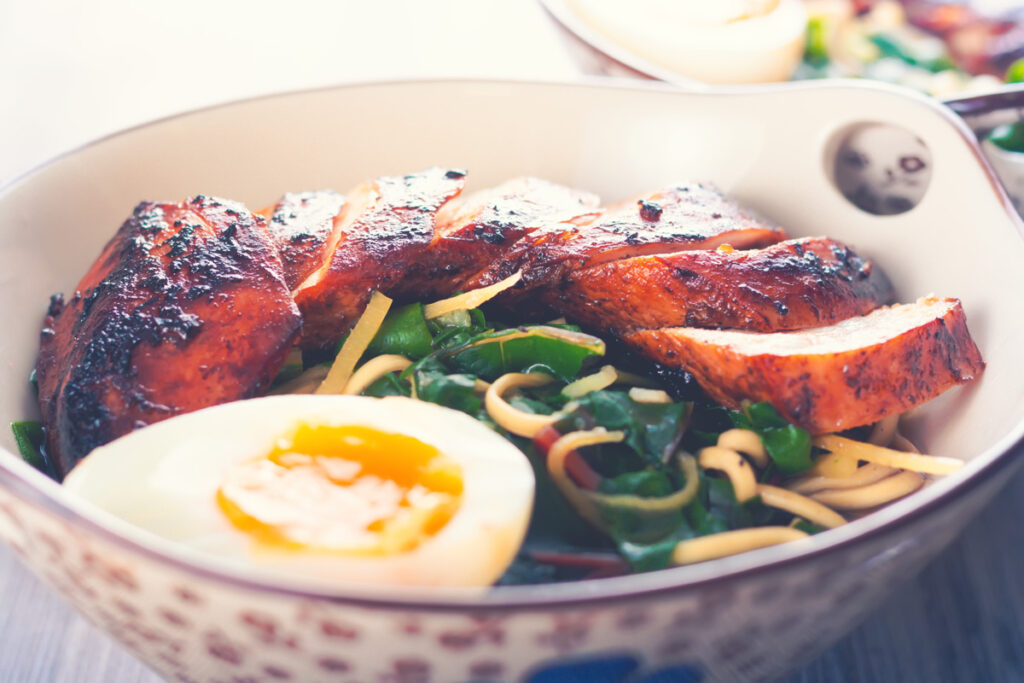 Contact Me
Based in the heart of Central Europe I am happy to travel or work from home to provide you with the service you require. Just fill in the form and I'll get back to you within 1 working day.
Brian.