About Me
My name is Brian and I'm from Birmingham in the UK, back in 2008 I moved to Rural Hungary with my wife with designs of growing food, brewing wine and living the good life…  All these years later we are still here and despite things being a little different than we expected we are still living the dream, largely living off our 5,500m
² plot of land…  I guess you could say I am food obsessed and that obsession has been taken to a whole new level by the amazing home grown produce we get to use throughout summer and the innovative ways we have taught ourselves too eat in the cold Hungarian winters.  As a former commercial property manager who was more interested in partying life has changed greatly and one thing I certainly never foresaw was my becoming a photographer, I had hardly picked up a camera before we moved and now it seems that not a day goes by without me taking a picture of something.  I have been fortunate enough to pick up a number of photographic/videographic submissions over the last few years so now I am combining 2 of my 3 passions (my wife being number 1 of course), eating and taking photographs with my foodie blog!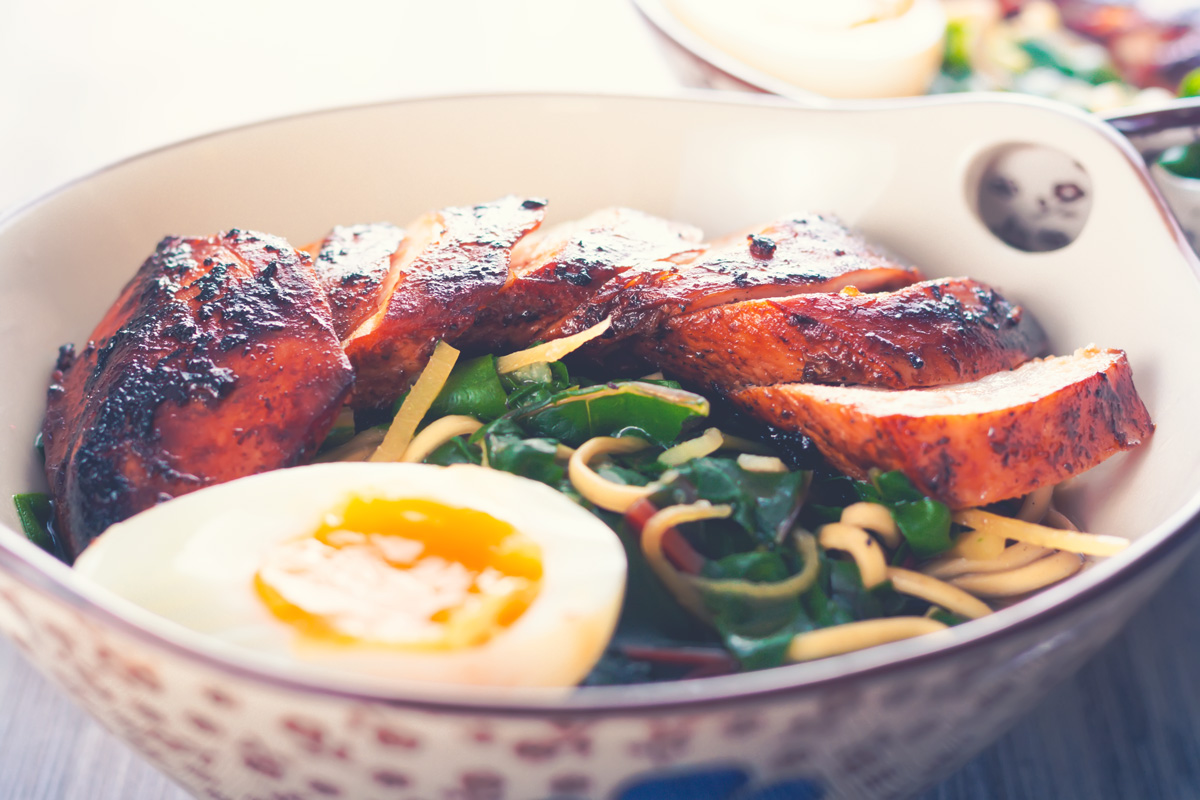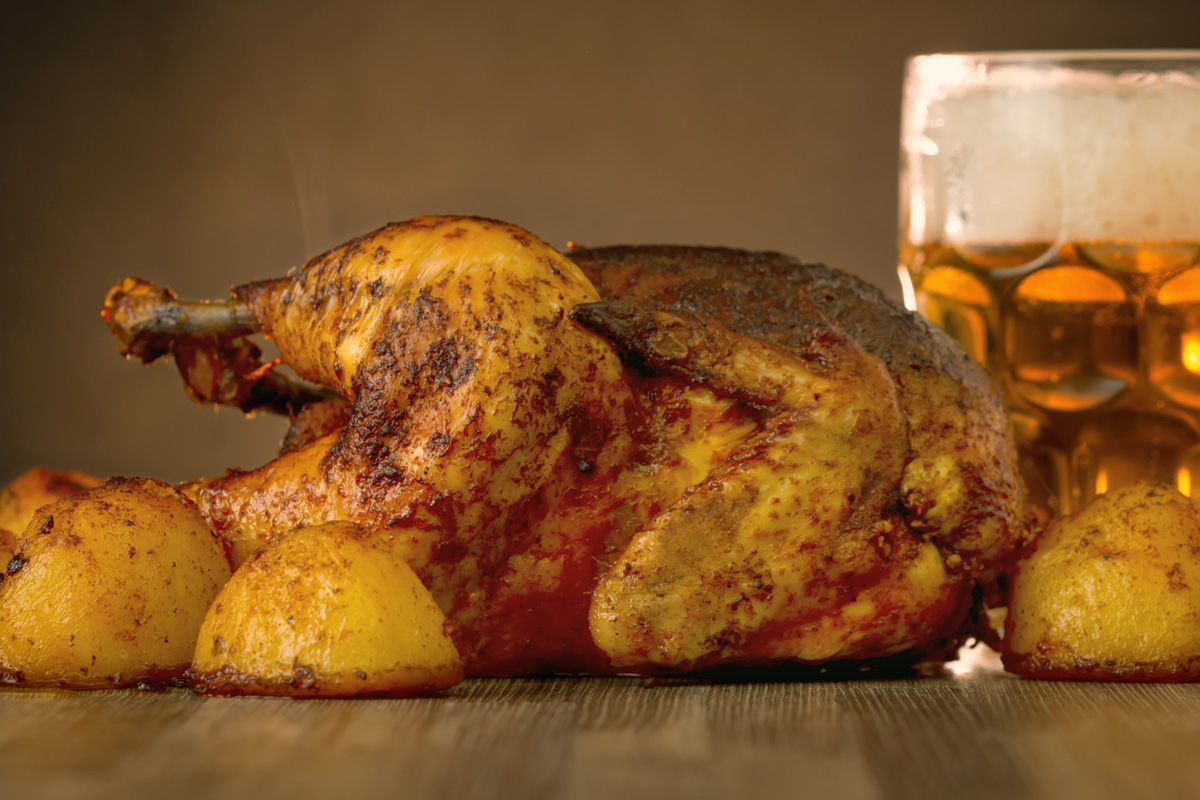 Where Did It All Start
Sometime in the spring of 2007 I had a conversation with my wife that was the spark for a grand adventure, I cannot quite remember when it was or indeed how the conversation went but it kinda revolved around buying a summer house somewhere.  We had already booked tickets to the Sziget Festival in Budapest in August 2007 by this time so whilst we were originally considering Estonia we figured that it could not hurt to take a look around Hungary.  Now even then we had no intention of leaving the UK permanently or even actually buying we were just looking, but we had taken a day out of the sweat, dust and booze of the festival (I even missed a great set by Nine Inch Nails) to take a drive around the Great Hungarian Plain about 160km east of Budapest.  Needless to say we had a long day of driving and saw lots of things, but we jumped back into our hire car that we had for the day when we had finished and headed back to the big city and had a meal, strangely enough we never really discussed what we saw until we got back to the UK a few days later.
What Happened Next
It would seem that both myself and my wife were both taken with one of the properties we say and it just so happened it was the same property, I should point out that the woman I refer to as my wife was at this point in August 2007 my Fiance…  Anyway over the next few days this somewhat rather bizarre, magical and somewhat mental idea started to ferment, I have no idea what started it but pretty soon the idea of a summer house in Estonia had snowballed into a full time small holding in Rural Hungary!  When I say days I mean days, so much so that within a fortnight we had decided we had to purchase the house and quit our jobs squeeze in a wedding and move to Hungary.  So in October 2007 just 56 days after we left the Sziget festival we returned to Hungary and paid for our house, returned to the UK and planned our wedding and explained to our friends and families our rather eccentric cunning plan.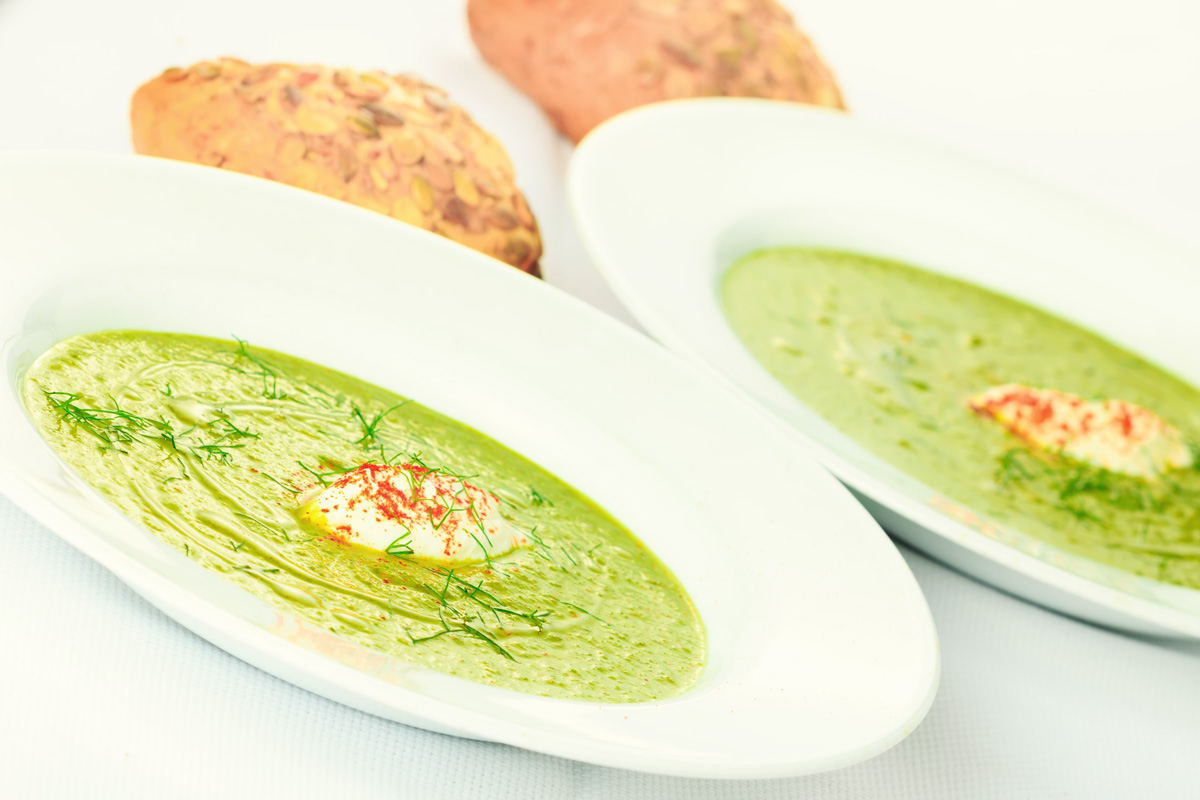 Making It Happen
We had set our ideal moving date as the end of April 2008 as we wanted to spend the summer renovating the property we bought as the dream home we both fell in love with had no drainage, one cold water feed to the house, a measly 10amp electricity supply, no heating and needed a new roof…  Oh yeah, it was also made of mud and straw!
So we are now somewhere in November 2007 and we had a wedding to plan, family to convince that we didn't need committing a house to sell and perfectly good jobs to quit.  We decided on a small and intimate wedding ceremony at a beautiful chapel in Gretna Green with the most wonderful chaplain who I swear was the influence for The Vicar Of Dibley.  Settled in to a harsh DIY regime at our house in the UK before we put it on the market and explained to our employers that we were leaving, as you can imaging during this period of time we had a million questions to answer…  None of which we really knew the answer to, it was an adventure and it would not be an adventure if you know what was going to happen!
And Now
We are completely settled in our new surroundings, the Hungarian language continues to be a constant battle as does our tribulations with Mother Nature, however this former City boy could never go back…  Strolling around our plot of land that is the same size as the street we lived on in the UK with our dogs often followed by our cats, ducks and chickens is the stuff dreams are now made of, as for choosing your shopping from the garden rather than from the androgynous aisles of a supermarket then words fail me!