Latest Recipes
It is definitely stew season so I broke out my Instant Pot to work on a new beef bourguinon recipe and this bad boy is great… It is fit and ready to go in an hour rather than the several hours it would normally take and uses probably the cheapest cut of beef you can find, shin,
Lemon chicken is such a popular flavour combination and one I have used at length here on krumpli and this creamy lemon chicken pasta dish is another play on that idea and a really tasty one...
Here I go being all populist again, I don't care how popular rabbit or venison or wild boar are, this is just the food I love and this one is that to the power of a dozen or so! This one is an old friend of a recipe from my childhood, faggots and mash…
About My Food
You could say that I am a bit of a 'Magpie' when it comes to food, my tastes are incredibly eclectic and range from the sheer indulgent through to simple and light with influences from around the world. You will get no gimmicks, no trends, no dietary advice and no life advice here, just good food and the occasional story or two.
I'm definitely not one of them "health & lifestyle" bloggers, you will be actively encouraged to use butter if butter is the best thing for the recipe in these parts. Also as far as I am concerned there is no such thing as a 'super food', they are all super, well apart from avocado, I hate avocado!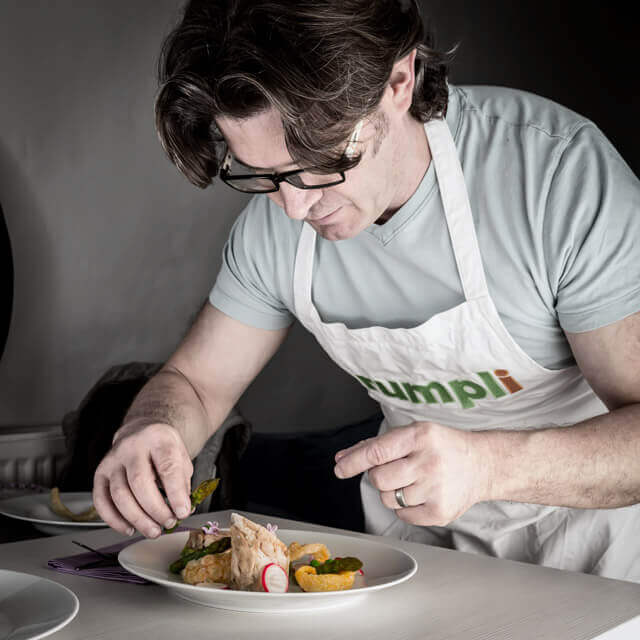 About Me!
My name is Brian and back in 2008 myself and my wife quit our 'real' jobs in the UK, I picked up a spade and a camera and we moved to a small village in Rural Hungary to grow food, brew wine and take pictures. To cut a long story short, we wanted to buy a summer house in Estonia but went to a music festival in Budapest, got drunk, bought a house, got married, quit our jobs and moved countries, all in 8 months… And we're still here and have no intention of being anywhere else!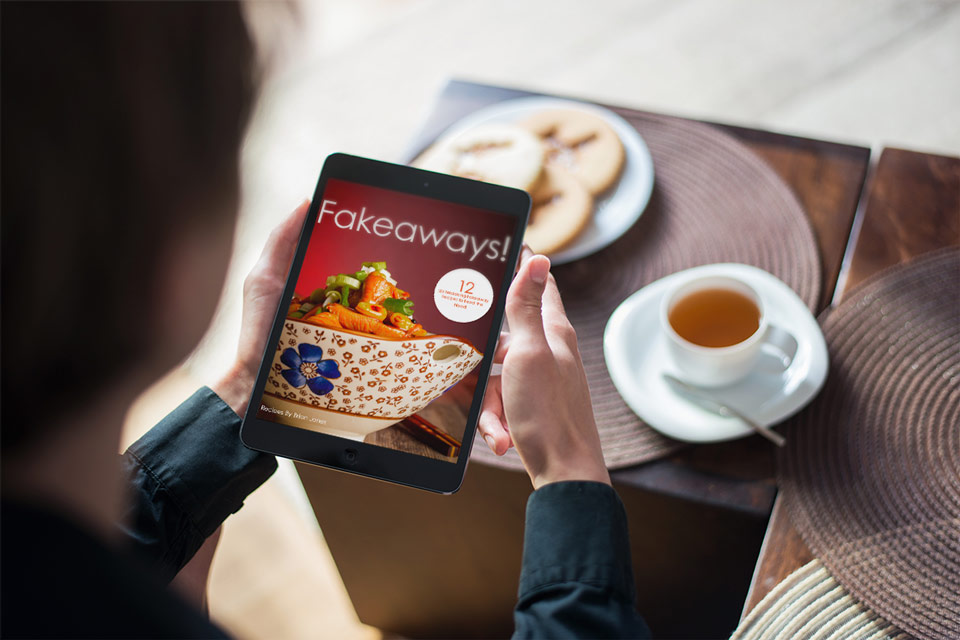 Free Stuff
Fakeaway recipes are always the most popular here in my little corner of the internet, so whether you like want Indian, Chinese, Thai you should definitely get your hands on this bad boy, did I mention it is FREE! Get a weekly round up of all my new content and a fab FREE eBook with my favourite 12 Fakeaway recipes and a few wee bonus recipes to boot!
Don't worry I hate spam as well so you will only be sent a weekly round up email and I will never share your details with anyone else.