Welcome to my Recipe Index
Hey folks welcome to my recipe index, a place I hope to keep a little tidier than both my kitchen and my mind! This is the food that keeps my belly full and my wife smiling at me when I serve dinner, the fact that we grow much of our own food really does influence my cooking a great deal, as does living in the middle of nowhere. Many of the ingredients that I used to take for granted are now very difficult for me to find and other ingredients that I had never heard of before I moved to Hungary are now common place, however I will try and explain what some of the strange ingredients are when I can and give an alternative.
All
Al Fresco Cooking
Beef & Lamb Recipes
Chicken & Other Bird Recipes
FakeAways
Fish and Seafood Recipes
InstantPot Recipes
Pasta Recipes
Pork Recipes
Round Ups
Sides, Salads, Bread and Other Stuff
Soups & Stews
Spicy Recipes
Sweet and Savoury Snacks
Vegetarian Recipes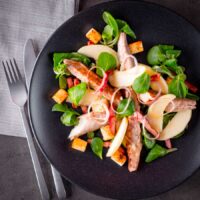 Smoked Mackerel Salad with Apple and Bacon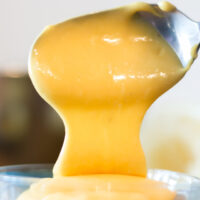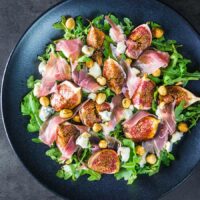 Roasted Fig Salad With Blue Cheese and Hazelnuts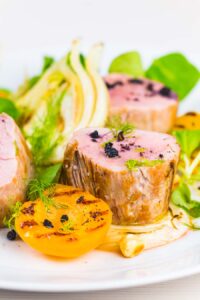 Roast Pork Tenderloin with Apricots and Fennel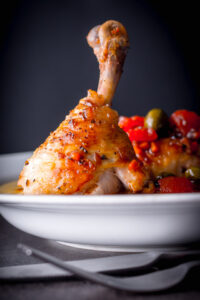 Roasted Chicken Leg with Tomato, Capers and Polenta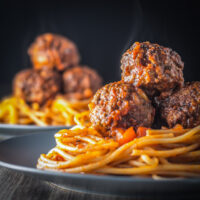 Spaghetti and Meatballs My Way!
Duck Ragu With Bucatini Pasta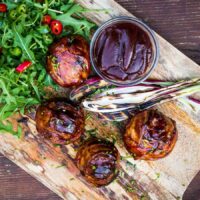 Bacon Wrapped Grilled Stuffed Onions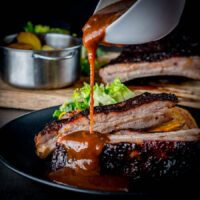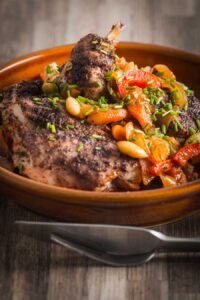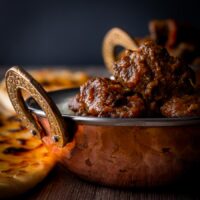 Instant Pot Beef Vindaloo
InstantPot Babgulyás or Hungarian Bean Goulash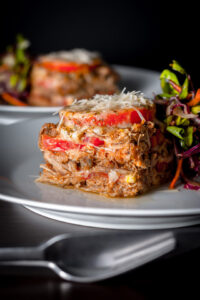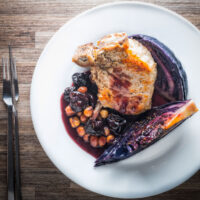 InstantPot Pork Chop with Red Cabbage, Prunes and Hazelnuts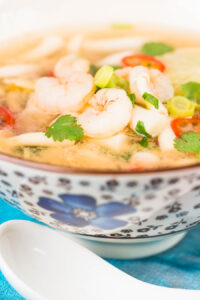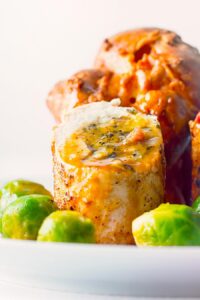 Sage and Onion Stuffed Chicken Breast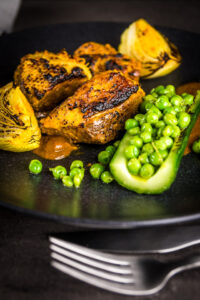 Duck Tikka Masala With Seared Cucumber and Peas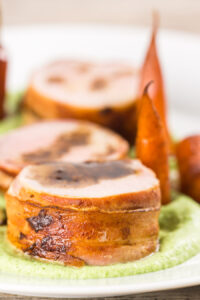 Bacon Wrapped Baked Pork Tenderloin With Balsamic Carrots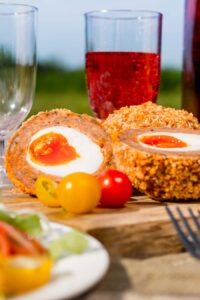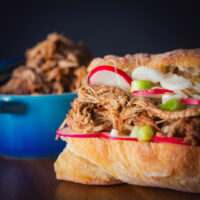 Slow Cooker Pulled Pork Sandwich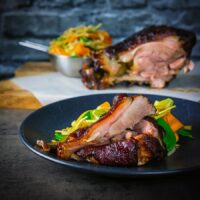 Chinese Braised Ham Hock in Black Bean Sauce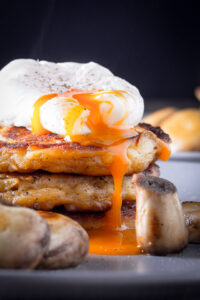 Boxty: Irish Potato Pancake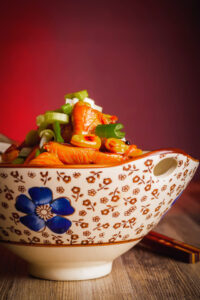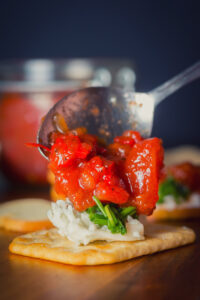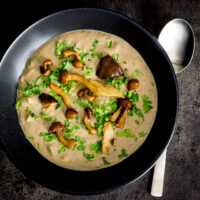 Cream of Wild Mushroom Soup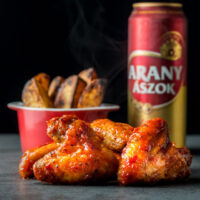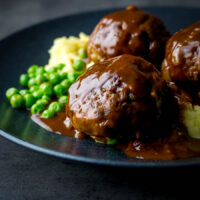 Faggots and Mash with Peas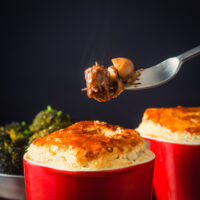 Mushroom, Beef and Ale Pie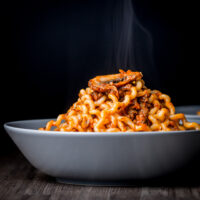 Bolognese Sauce Crock Pot Edition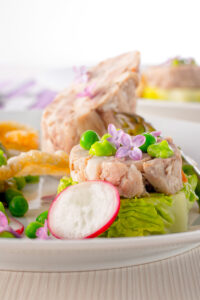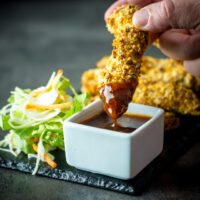 Baked Hazelnut Chicken Tenders with Spicy Dipping Sauce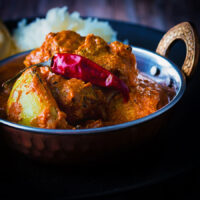 Slow and Steady Butter Chicken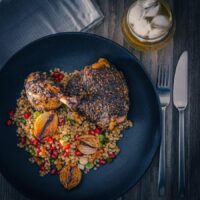 Za'atar Chicken Legs with Giant Cous Cous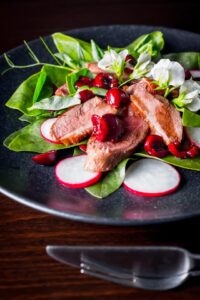 Cherry Duck Salad with Spinach and Radish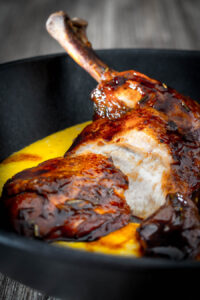 Slow Cooker Chicken Cacciatore
Grilled Cilantro Chicken Fajitas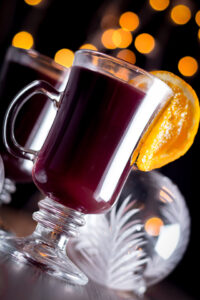 Mulled Wine: The Ultimate Winter Warmer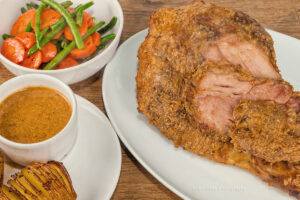 Smothered Indian Roast Lamb!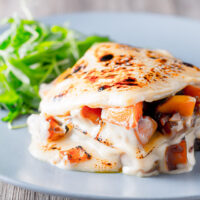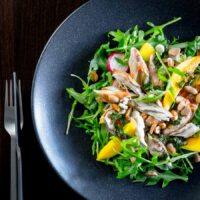 Smoked Mackerel Salad with Mango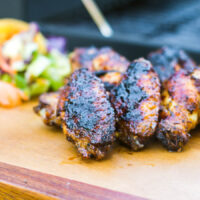 Lemon and Pepper Grilled Chicken Wings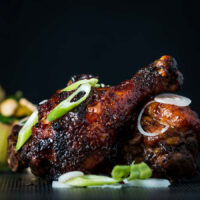 Finger Licking Sticky Chicken Drumsticks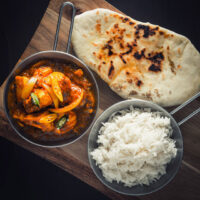 Chicken Pathia: Sweet and Sour Indian Curry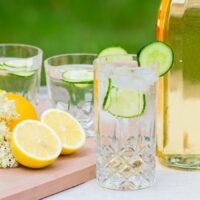 Elderflower Champagne Recipe & Cordial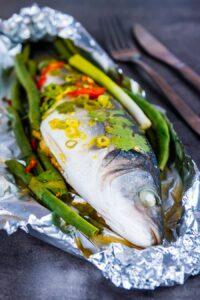 Asian Fish En Papillote (Sea Bass)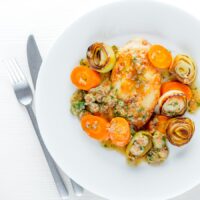 Chicken Piccata With Carrots and Leek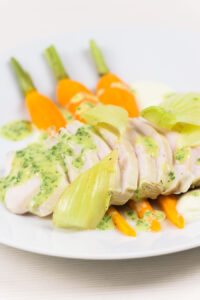 Poached Chicken Breast With Carrot and Fennel
Spicy Bean Burger with a Sweet Peach Chutney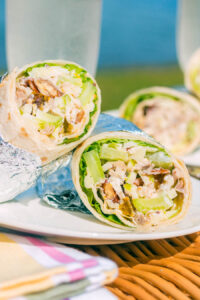 Chicken Waldorf Salad Wrap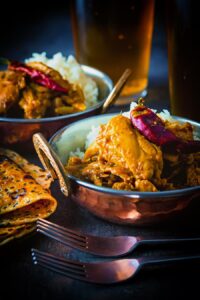 Fragrant Indian Coconut Chicken Curry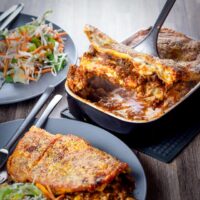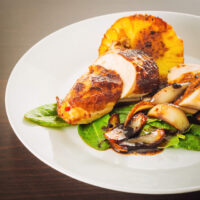 Roasted Pineapple Chicken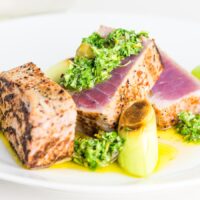 Tuna Steak With Lemon Caper Sauce
Deep Fried Camembert & Carmalised Pears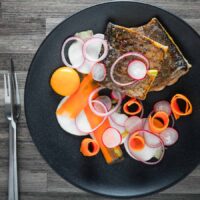 Zander Fillet With Confit Egg Yolk and Quick Pickles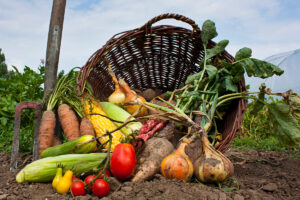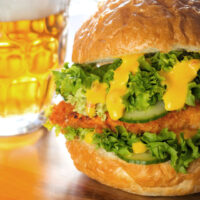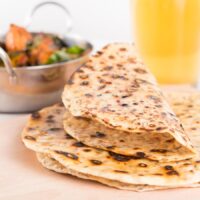 Easy Homemade Indian Chapati with Cumin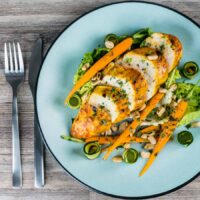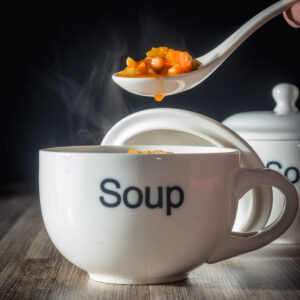 Winter Vegetable Minestrone Soup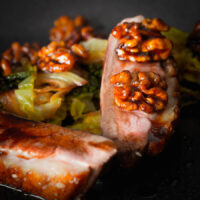 Balsamic and Honey Glazed Duck Breast