Welcome to my Recipe Index
Hey folks welcome to my recipe index, a place I hope to keep a little tidier than both my kitchen and my mind! This is the food that keeps my belly full and my wife smiling at me when I serve dinner, the fact that we grow much of our own food really does influence my cooking a great deal, as does living in the middle of nowhere. Many of the ingredients that I used to take for granted are now very difficult for me to find and other ingredients that I had never heard of before I moved to Hungary are now common place, however I will try and explain what some of the strange ingredients are when I can and give an alternative.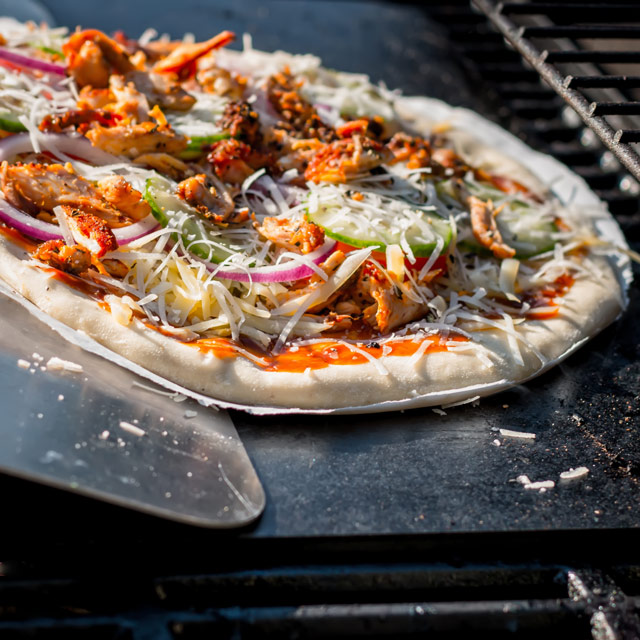 Al Fresco Cooking Recipes!
Al Fresco Cooking Recipes!
My al fresco cooking recipes are embracing a newly found love of grilling and barbecuing, sitting in my garden with my wife, great food and good wine is my idea of heaven. Don't think you will only get a meat feast here, there is plenty of fish and vegetarian stuff too!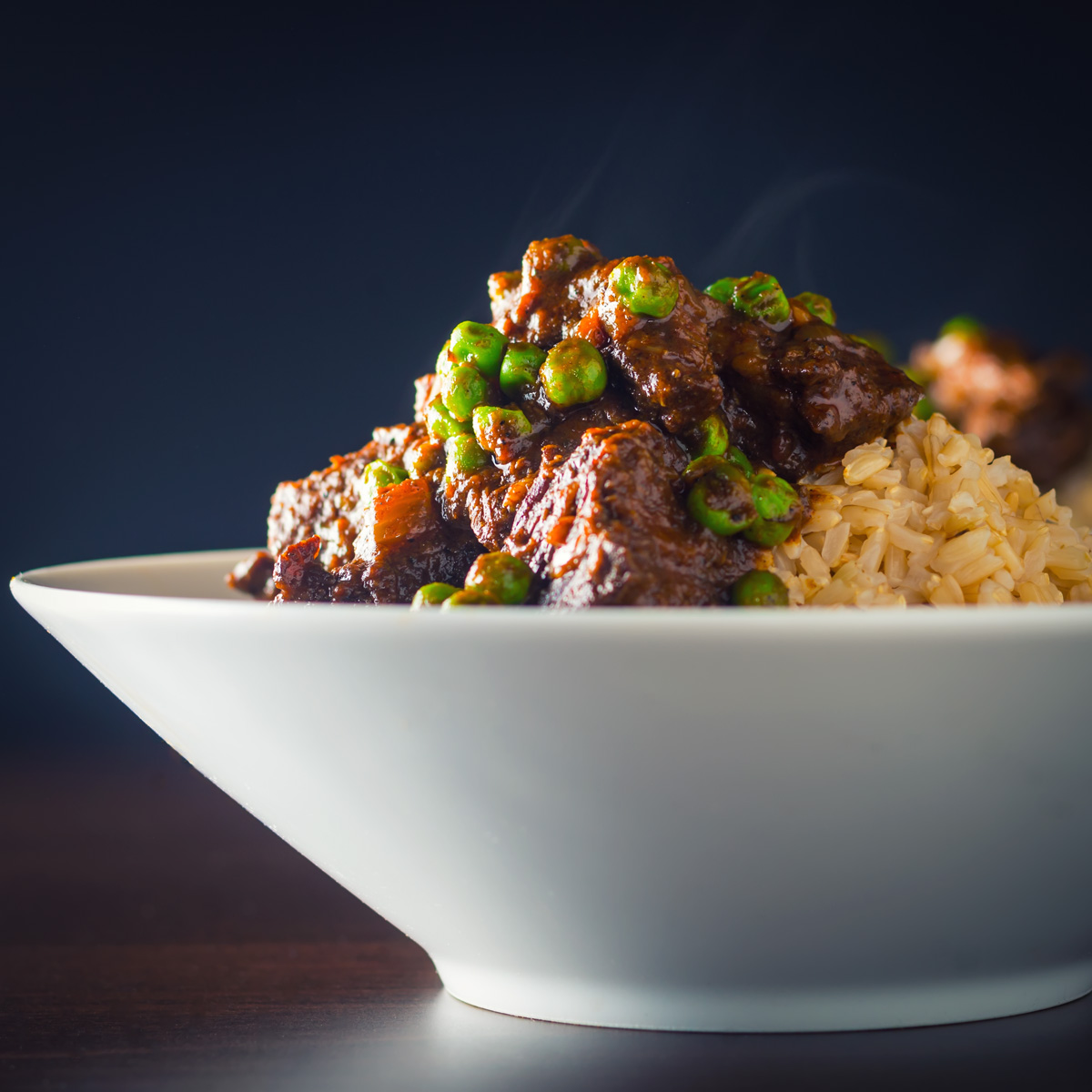 Beef and Lamb Recipes!
Beef and Lamb Recipes!
Beef and lamb are relatively rare in Hungary, or certainly our corner of rural Hungary anyway… However they are a favourite of mine so I will occasionally splash the cash and cook one of my favourite dishes. It would be hard to pick a favourite of the following dishes, all absolute barnstormers typically using a little meat but getting the maximum flavour out of it!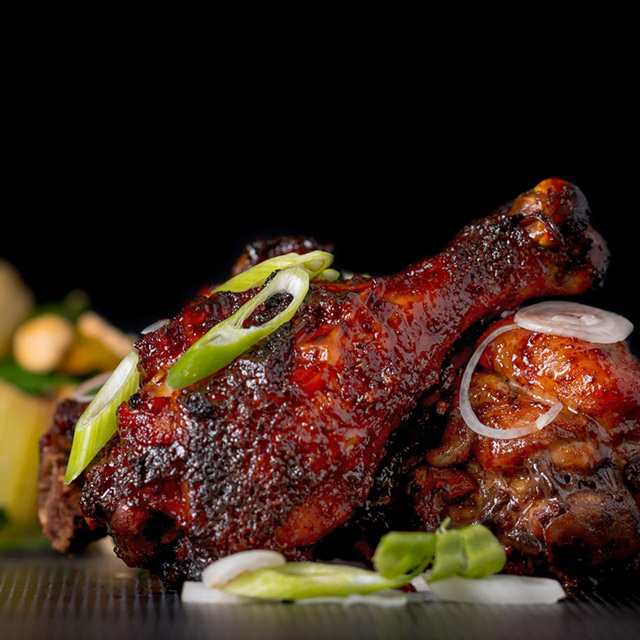 Chicken and Other Bird Recipes!
Chicken and Other Bird Recipes!
Chicken has to be pretty much the worlds favourite source of protein and like many households chicken forms a large portion of our meat consumption. You will find many of my favourite fakeaway dishes here, but our feathered friends can provide so much more than just chicken. Have you ever  cooked with duck? You really should give it a try, I have a few simple dishes to get you started below!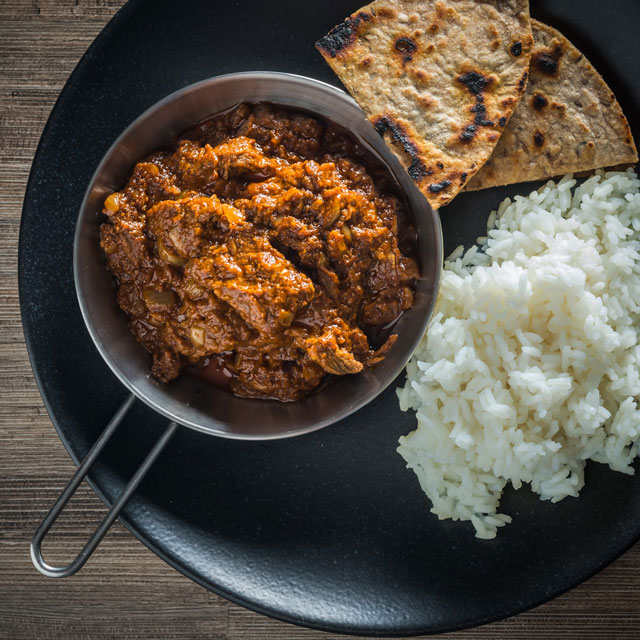 Fakeaway Recipes!
Fakeaway Recipes!
My love of fakeaway recipes is born of living a long old way from my nearest takeaway, so these are my versions of international takeaway favourites! Here you will find everygthing from Indian, to Thai, to Vietnamese, Chinese and even the occasional burger. They will largely in the main be a little lighter than stuff from the local takeaway although that is often by accident rather than design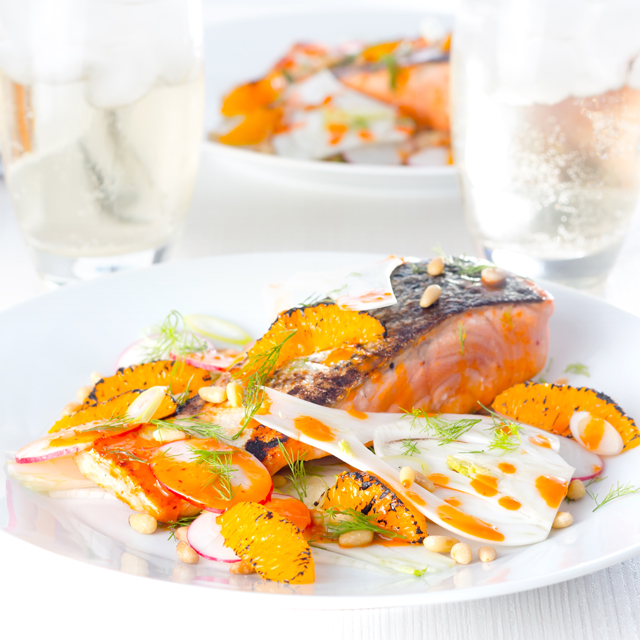 Fish and Seafood Recipes!
Fish and Seafood Recipes!
For some strange reason it never occurred to me that we would loose access to great sea food when we moved to landlocked Hungary… Dumb I know but there are some things you just do not consider. This section may be light on content but you can rest assured that any dishes on here are proper corkers, given the price I have to pay to get these ingredients there is no way they get wasted on bad recipes.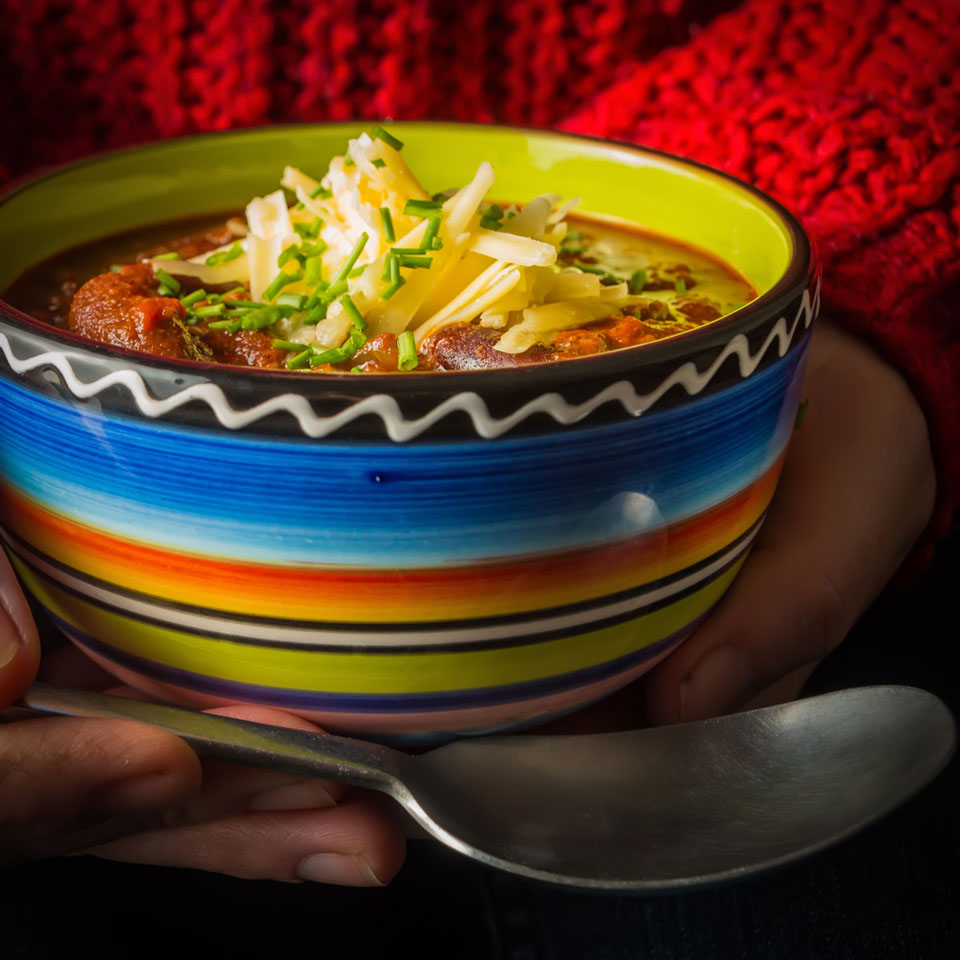 Hot and Spicy Recipes!
Hot and Spicy Recipes!
I love spicy recipes, food with an appropriate amount of heat and spice really is at the heart of many of my favourite dishes, whether that spice comes from pepper or chili… However spicy dishes need to be balanced, not all dishes need to blow off your head, the amount of heat should be commensurate with the whole dish.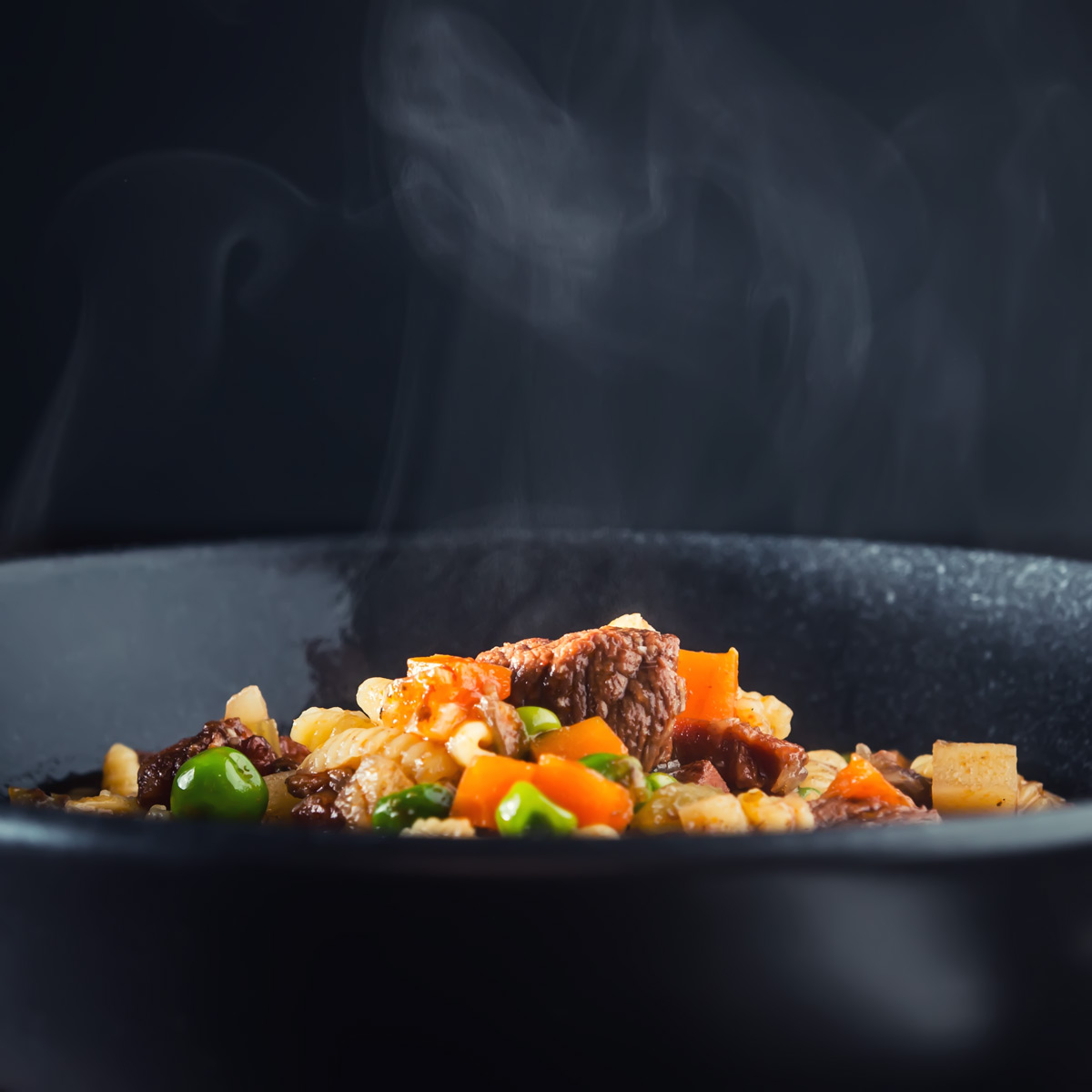 InstantPot Recipes!
InstantPot Recipes!
The InstantPot has taken grip of kitchens of foodies around the world, even non gadget lovers like me love it… Essentially an electric pressure cooker that is not a spitting gargling angry thing sat on the stove that is capable of squeezing remarkable flavours from dishes that would typically take a lot longer to cook!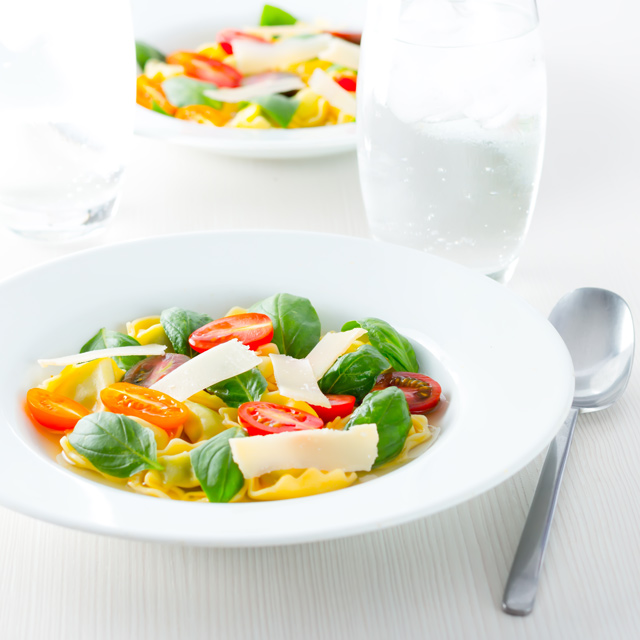 Pasta Recipes!
Pasta Recipes!
C'mon, it's pasta, what's not to love? The most ubiquitous of Italian exports and every homes favourite quick dish staple, my recipes vary from the quick and simple to the really rather involved all of which are an absolute delight!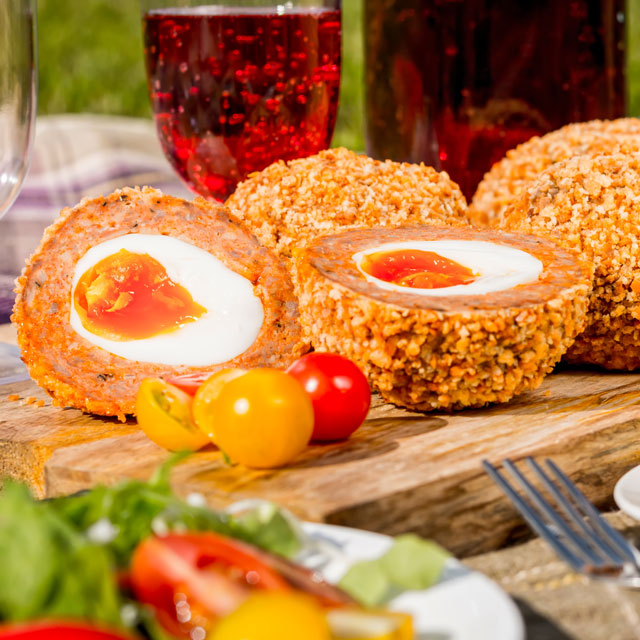 Pork Recipes!
Pork Recipes!
I personally think pork is an often under used and certainly an under rated meat, here you will find everything from staples such as home made sausages through to some of my favourite Fakeaway dishes. The humble pig provides a typically very lean meat that is often considered to have a tendency to dry out, however with a trusty meat thermometer you can create restaurant worthy dishes full of flavour that will convince the most porcine opposed diner!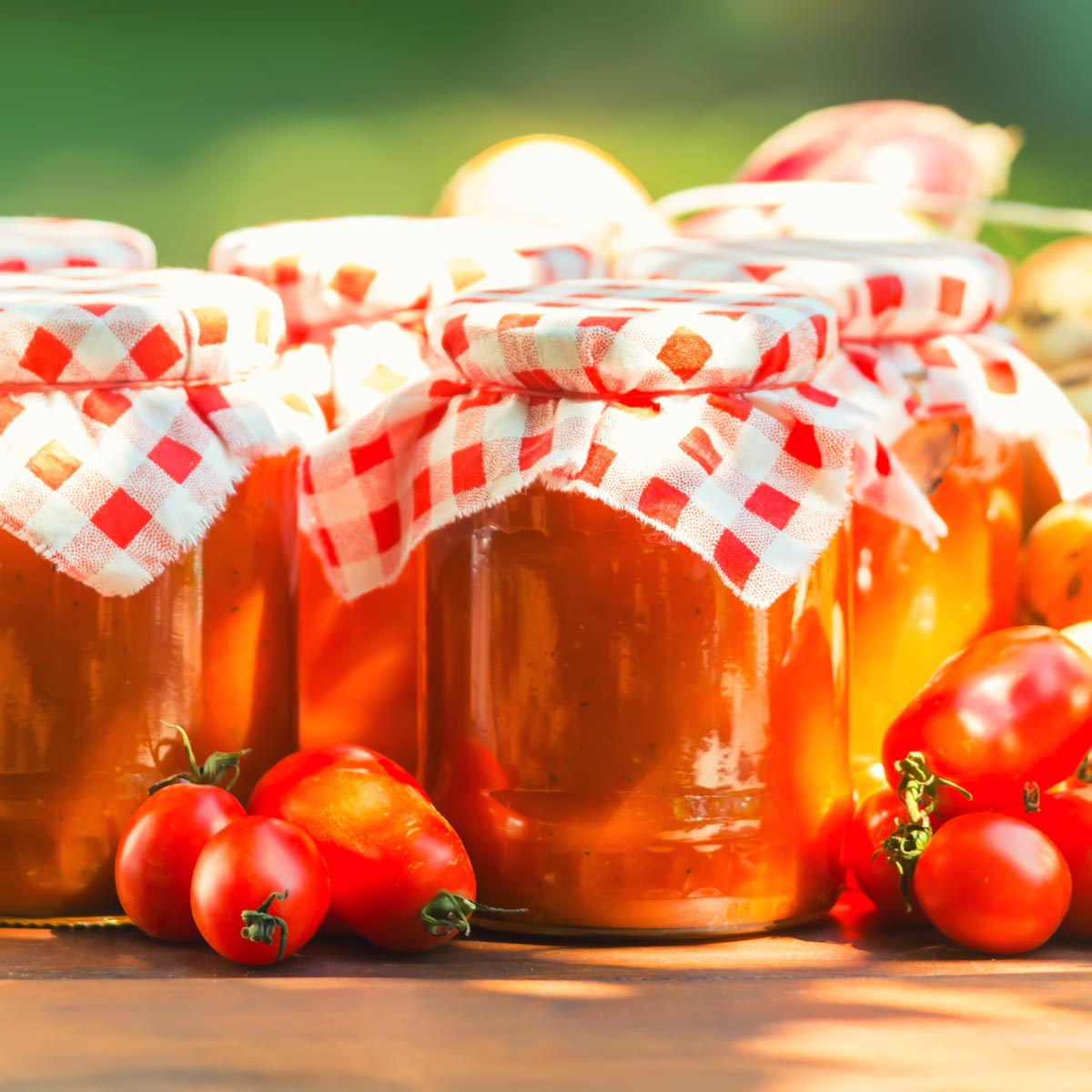 Sides, Salads and Stuff Recipes!
Sides, Salads and Stuff Recipes!
This category is a bit of a catch all, you will find everything from sides, to salads and pickles to sauces. Given that we grow a huge amount of our own produce we try and set it aside and use it throughout the barren months of winter and early spring.  I try to not produce too many preserving recipes in any single year as I reckon I could post a new one every week from May through to October!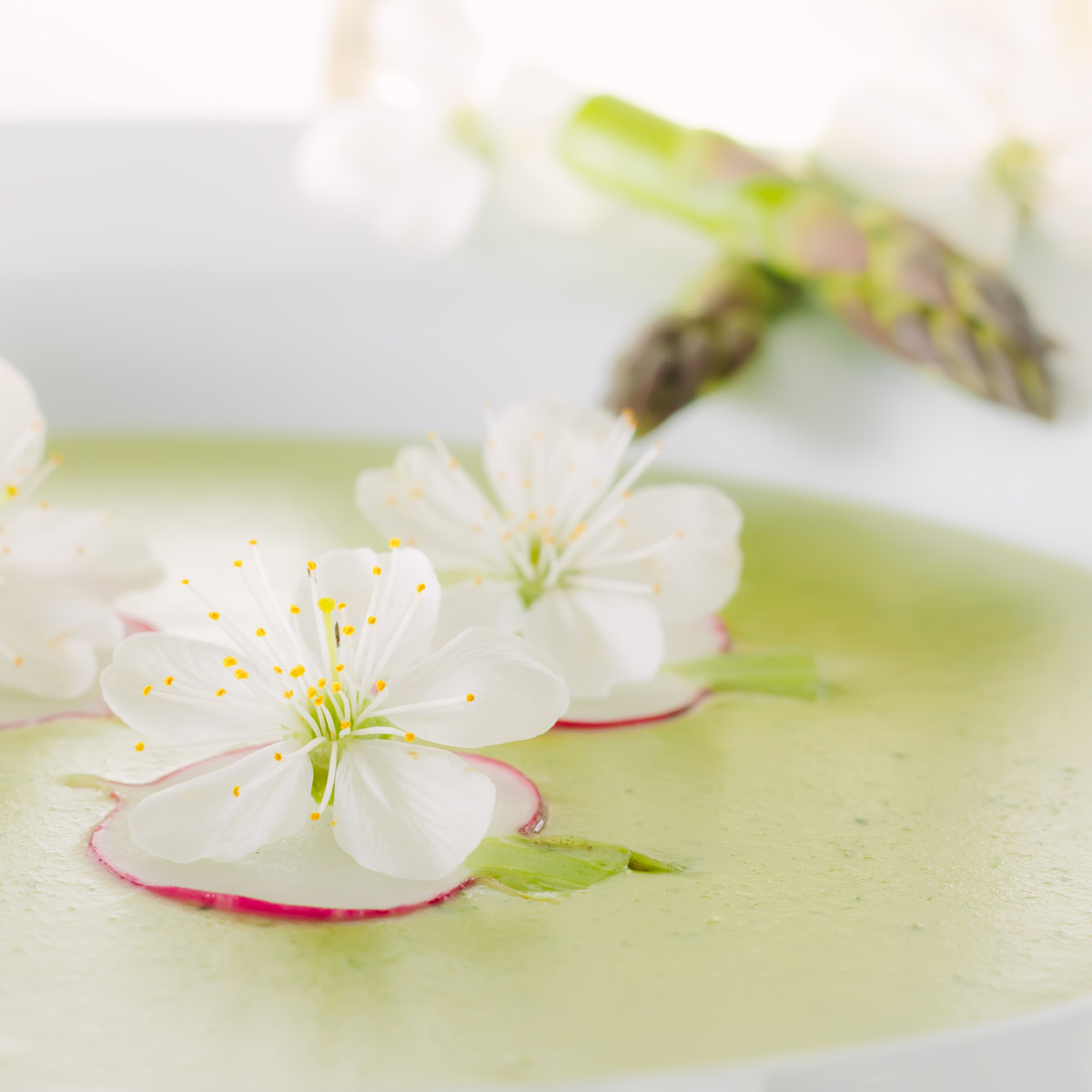 Soup and Stew Recipes!
Soup and Stew Recipes!
If you ask me to define comfort food then I would probably point to any recipe on this page, as far as I am concerned a bowl of soup or stew is food to warm the heart… And do not think that these dishes are just for winter, there are a whole host of lighter broth based soups that are perfect for a summers day, just as comforting just a little lighter!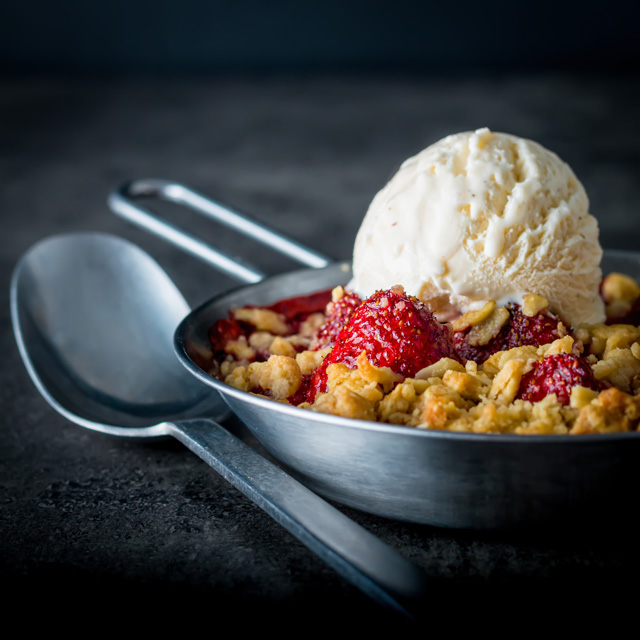 Sweet and Savoury Snack Recipes!
Sweet and Savoury Snack Recipes!
My recipes are not necessarily healthy and I guess I can get away with eating some seriously indulgent food by virtue of the fact that neither myself or my wife snack or eat desserts often. But we are not robots and we do indulge on occasions, most of the recipes here will be seriously indulgent and feature lots of childhood memories as that is where my snacking and love of sweet stuff is all based.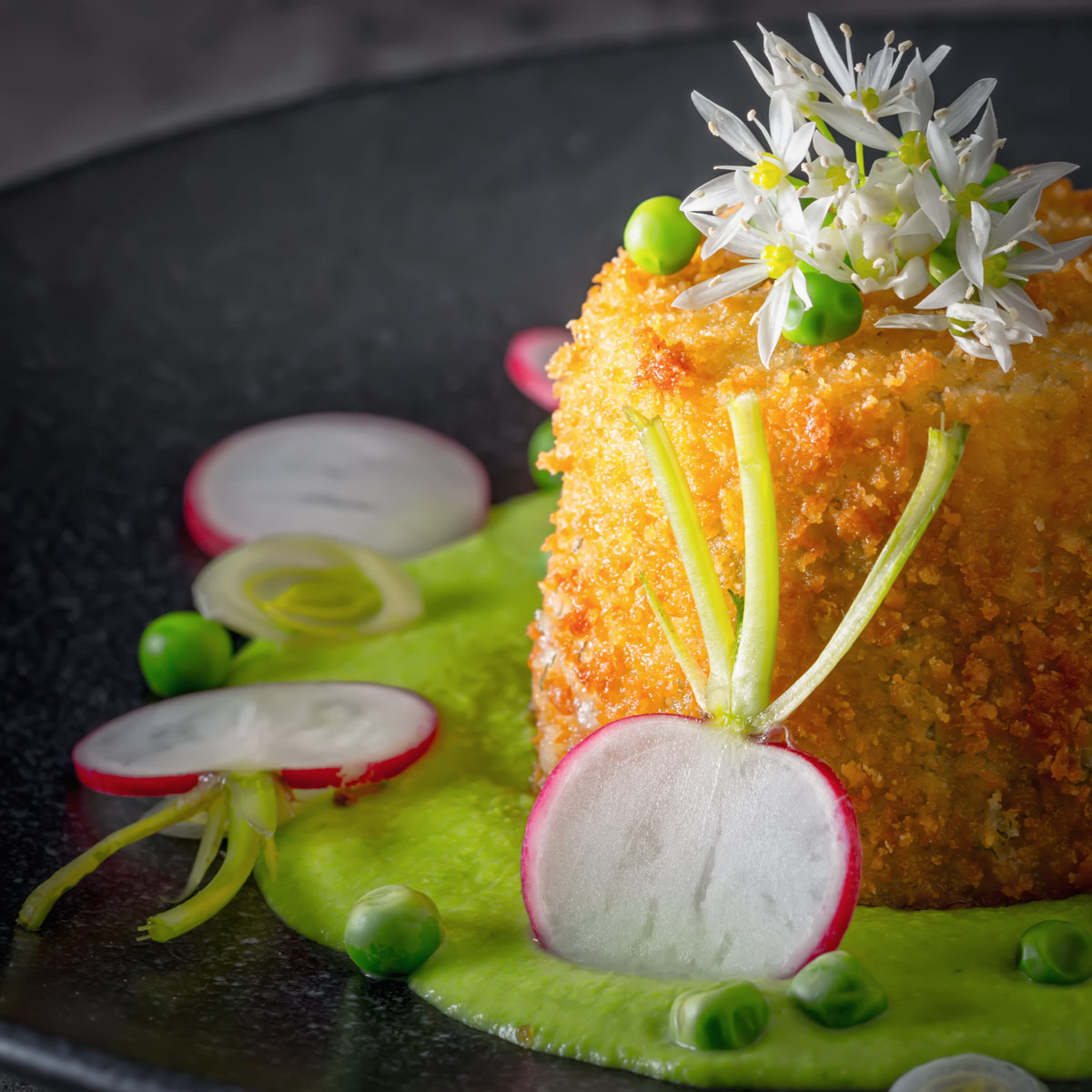 Vegetarian Recipes!
Vegetarian Recipes!
Despite being a relatively committed carnivore I have dozens of vegetarian recipes in my repertoire… I certainly do not take the approach that vegetarian meals should aplologise for containing no meat, quite to contrary, good vegetarian food needs no substitutes added! It should sing with the glories of the ingredients you use, great food is just great food and I would stack any of these meals up against any protein rich meal at any point in time!